Forever jewellery designs is a professional manufactory for the forever metal,just like tungsten carbide, titanium, Hi-tech ceramic jewelry. All of this metal have the same point compare to the common precious metal, which is very hard and no scratch in the daily life.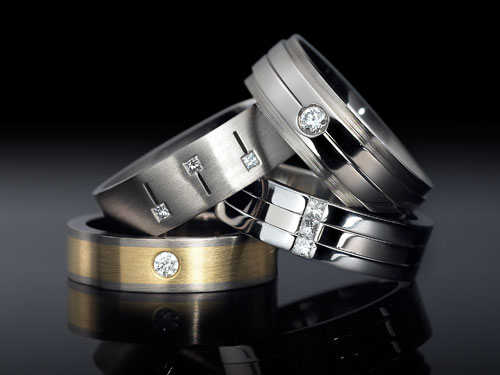 Wedding bands and engagement rings will be one of the most enduring pieces of your wedding day. Not only are they an important element of becoming married, but they are also a long lasting symbol of your love and commitment.You will want to choose jewelry that is timeless and high quality.

Tungsten carbide is perhaps the most masculine choice for a man¡¯s wedding band. They are very hard and incredibly scratch resistant. These hot new trends add creativity and with shiny forever, it is can be better stand the test of time, just like your love with each other.
We are warm welcome the customers from all over the world negotiate business with us.please feel free to contact me for the detail information at info@foreverljewelry.com